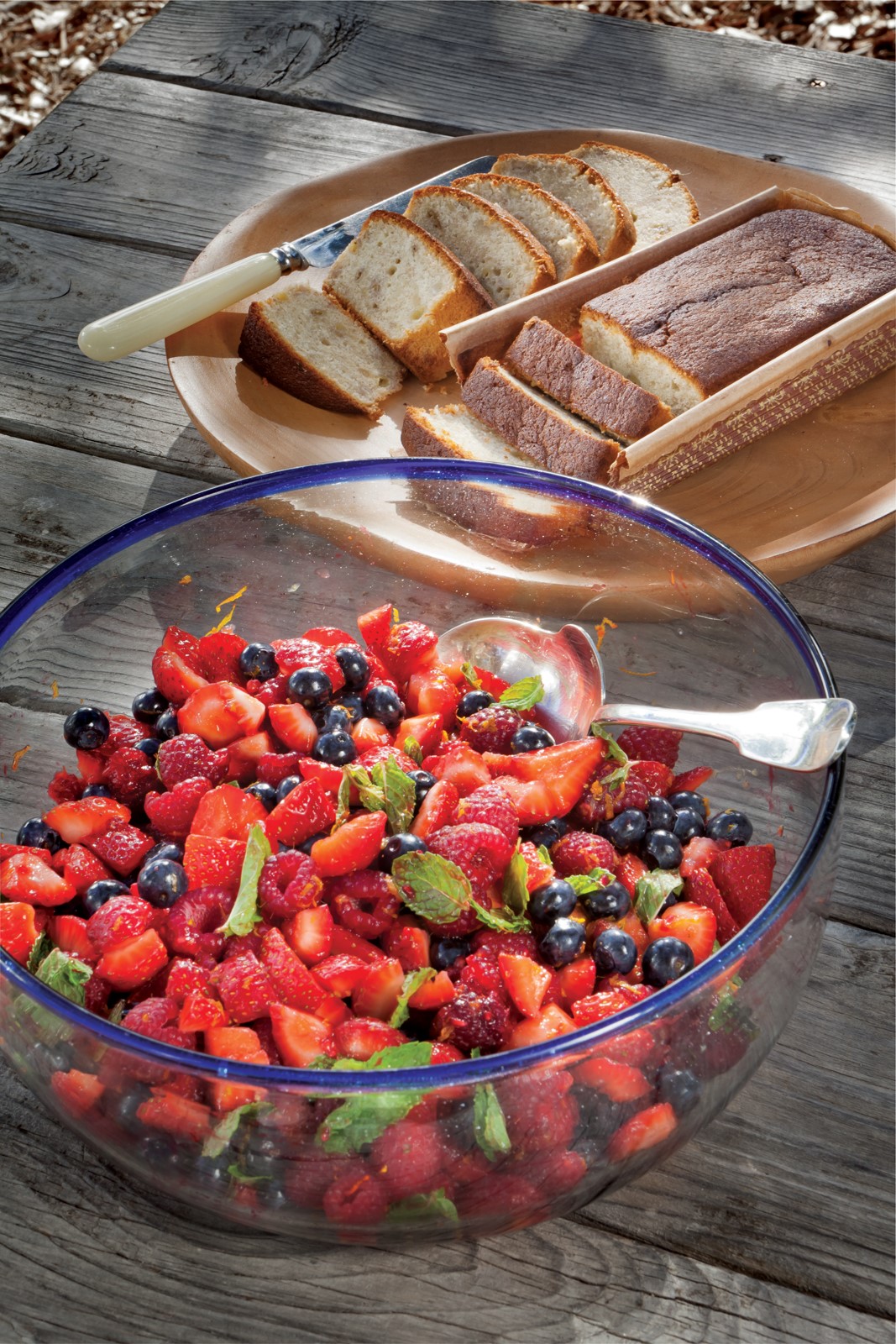 Banana Date Pound Cake
Serves 8-10 people
8 oz butter
8 oz sugar
3 -4 bananas – peeled and mashed with a fork on a plate
10 dates – cut up into little pieces
8 oz flour
4 eggs – separated
1. Preheat the oven to 400 degrees.
2. Melt the butter in a saucepan placed over medium heat. Once the butter has melted add the sugar and stir until melted. Add in the bananas and dates and stir to combine. Add the flour and stir until completely absorbed by the mixture and then remove from the heat.
3. When the cake mix has cooled to the touch, add in the egg yolks and stir together.
4. Whisk the egg whites in a separate bowl, and then gently fold the whisked egg whites into the cake batter.
5. Line a 9-inch cake tin or loaf pan with parchment paper. Pour the cake mixture into the cake tin and cook for 30 minutes or until a knife inserted into the center of the cake comes out clean.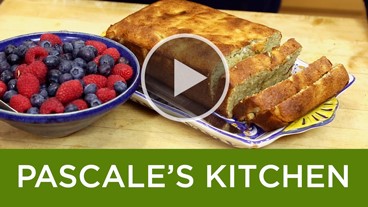 See Pascale make the cake in this episode from Pascale's Kitchen.